When you're writing characters, you get to the point that you know what they look like.
In your head, anyway.

I've gotten to the point that I seek out photos of people who resemble that mental image I carry around with me inside my head.
In this novel, I introduce Lilith, the First Woman, who refused to obey her husband, Adam, so according to lore, she was transformed into a demon for her disobedience.

I needed an image of her, so I did some searching and came up with this one: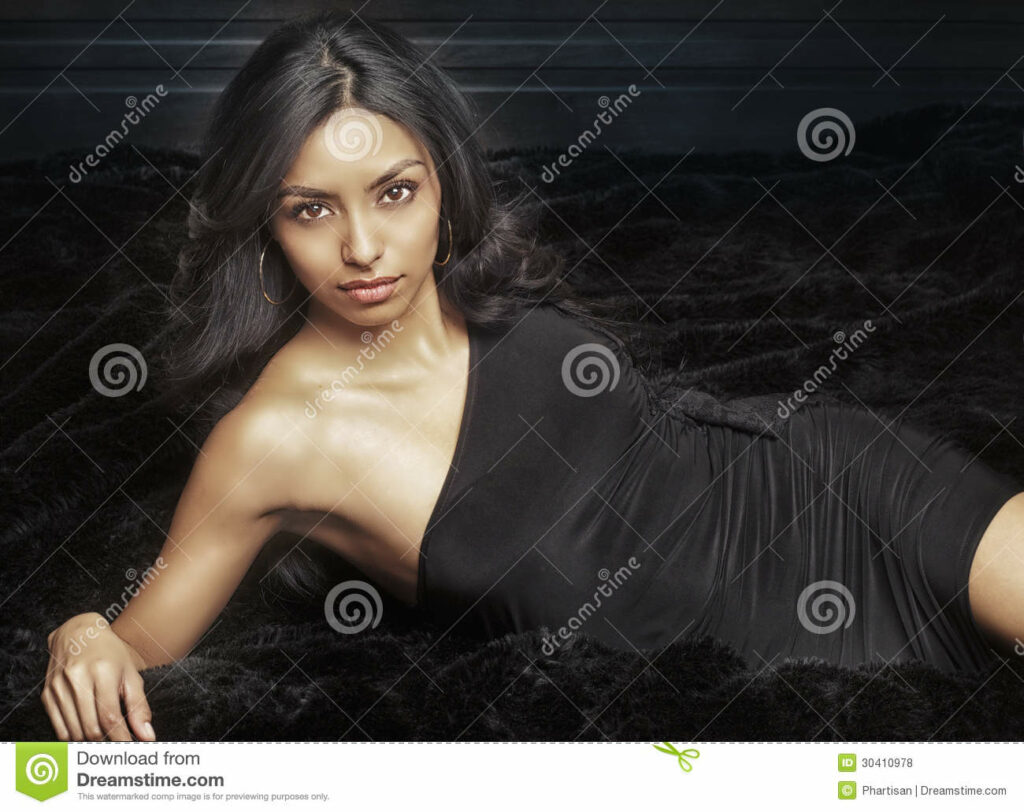 This photograph reflects the challenge and independence that the First Woman leaves in my mind.

Does she do that for you as well?