It wasn't easy coming up with someone who was the appropriate model for the character of Lilith in my forthcoming book, LUCI: Rhoades to Recovery, but it seems I finally have!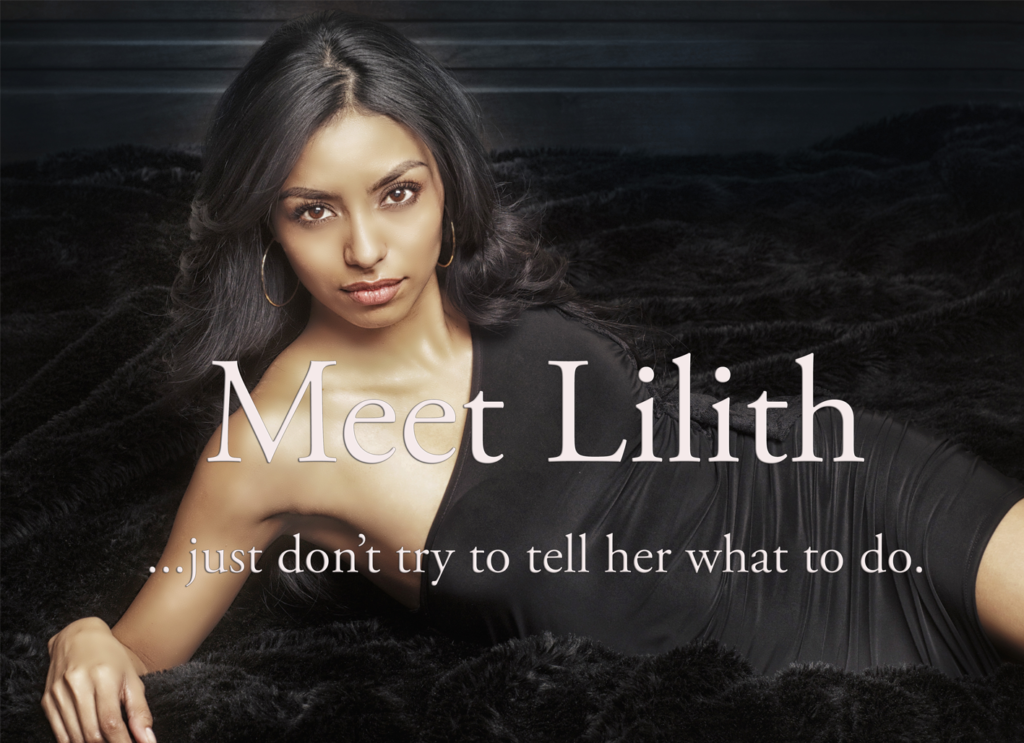 Introducing the First Woman, Lilith, who, according to lore was made a demon by the Divine for refusing to obey her husband, Adam.
As a result, the Divine created Eve, who was, apparently, far more obedient.
Lilith was thus condemned to exist as a demon.
Well, my Lilith isn't the demon of ancient lore, but she does have her own issues.
I hope you enjoy her at least as much as I do.